The techniques Brandon uses to bring you the most optimal men's physique training are the very same he's used to sculpt his own body. Men's physique training is not just about building size, it's about overall fitness, and this form of bodybuilding is now growing in recognition within the bodybuilding community.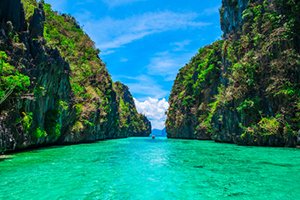 Thanks to the assistance of his own personal men's physique training coach, Brandon has gained the knowledge and experience to pass on this information to anyone who is interested in this form of fitness training or just wants a complete workout program for their entire body. The results will speak for themselves, and Brandon's performance history is a testament to his dedication to himself and to helping others achieve their potential.
While Brandon Hendrickson has had a short career thus far, through his men's physique training and his dedication to a healthy lifestyle, he has reached goals that many competitors can only dream of.
Contact Brandon today to get started with an online personal trainer and coach that has proven time and time again that his method works!
Men's Physique Training and Brandon's Rise to the Top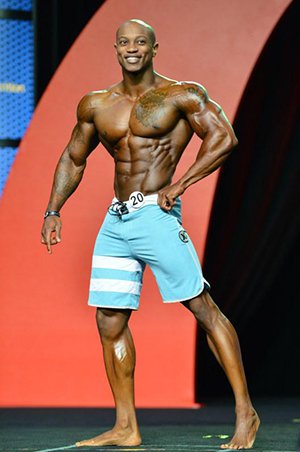 After visiting only a few shows, Brandon fell in love with bodybuilding. Ever since he started his fitness competition training, he has gone from (as he says) "a skinny kid with abs" to someone with a world-renowned physique.
In 2012, Brandon competed only in local competitions. Then in 2013, he became an IFBB Professional. His rankings continued to increase until he won the Tampa Pro in 2015 and with his qualification, he came 5th at the 2015 Olympia. With another twelve months of men's physique training, hard work, and dedication, Brandon won the 2016 Arnold Classic and a top 4 finish in the 2016 Olympia. Moving forward, he gained a top 3 finish in the 2017 Arnold Classic.
To achieve these results, Brandon concentrated on several individual elements of men's physique training which include:
Increased Reps for Building Muscles Hardness – This way of exercising increases your muscle hardness rather than size, more reps in a shorter period is the key.
Low-Intensity Cardio – When it comes to men's physique training, this can be a more efficient way for your body to burn fat than high-intensity cardio.
Six Days a Week Training – Overall body part routines can be split to cover six-day training, which keeps your muscles stressed and increases muscle growth.
Standing and Seated Calf Raise – Men's physique training looks at the overall balance of the body, so the calves are now brought into focus, rather than taking a backseat. With these two exercises, you can achieve full development of your calves.
Push-Up to Failure – Once you can do push-ups without tiring, you will no longer gain strength, it is only your endurance that will increase. By using gravity or weights, you can easily reach failure without the repetitions.
Inclined Dumbbell Press and Fly – These are two important exercises that work different parts of your chest and the surrounding areas.
When it comes to his men's physique training and coaching services, Brandon's mantra is to always use positive energy. Staying positive will keep you motivated, and you will quickly realize the results that you are seeking.
Contact Brandon Today for Personalized Men's Physique Training
Brandon Hendrickson can help personalize a program for your particular body type based on the methodology that helped him become a national champion. No other online personal trainer or coach wants to see you succeed more, so call Brandon today at 630-930-9976 to get started!